Let THE ZONE bring you face-to-face with your deepest Obsessions and Phobias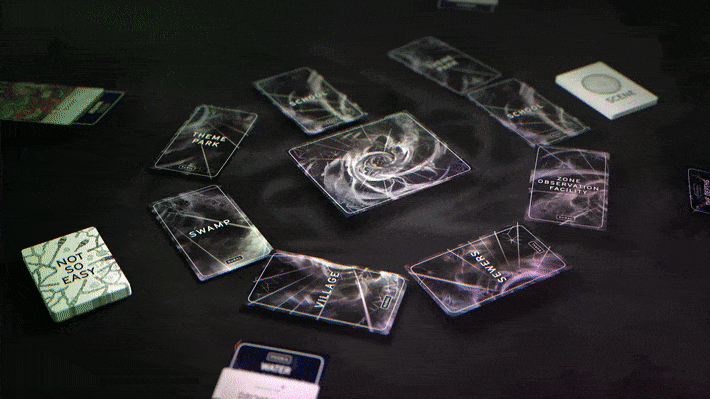 A tabletop RPG for 1-6 players about lost souls on a surreal play-to-lose journey. Inspired by Annihilation, Stalker, Roadside Picnic, and the SCP Foundation.
Mutate deeply flawed characters to bring them face-to-face with their deepest phobias and obsessions. Play other games? Bring your existing characters in for a "therapeutic" horror experience they won't forget.
This is not a power fantasy. Only one of you will make it, but every one of you will be mutated to the brink of your capacities. In the Zone, the mutations you face are created together, drawn from your character's worst fears and deepest wishes.
Sublime and grotesque—you choose. Each Zone is different, a reflection of your character's shadow and dreams, guided by the cards you choose to define the story. Each Location has both beauty and horror to choose from. It's up to the Scenes you leave in the deck whether your journey ends up as grisly body horror or exquisite psychedelia. To these characters, it's the outside world that is ugly.
Join over a thousand brave souls have already journeyed to the center of the digital version of The Zone (for free!) or get ready to back the Kickstarter soon.
Free forever Play the digital version now
Launching soon! Back the boxed version on Kickstarter
Get the boxed edition
The final form of The Zone was always going to be on your tabletop. Lights down; atmosphere at its fullest. It's finally coming to Kickstarter soon!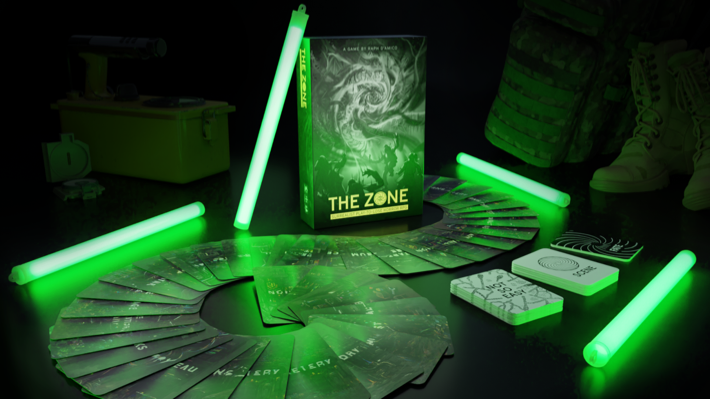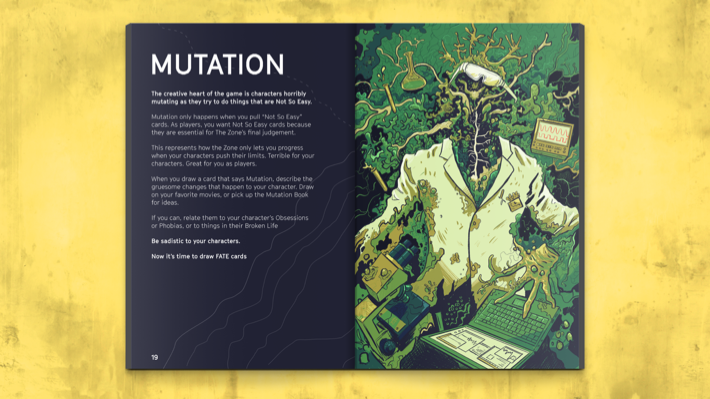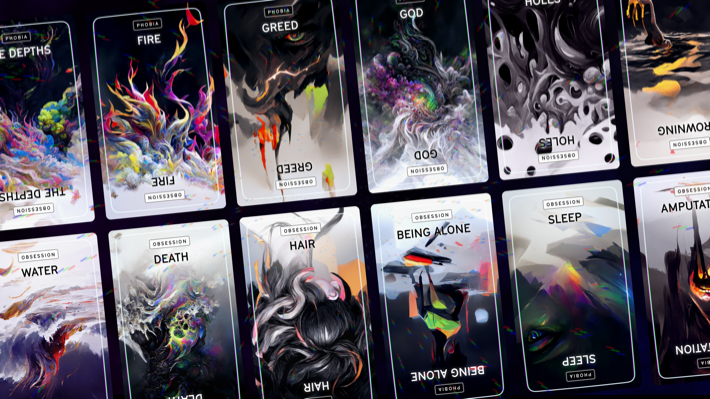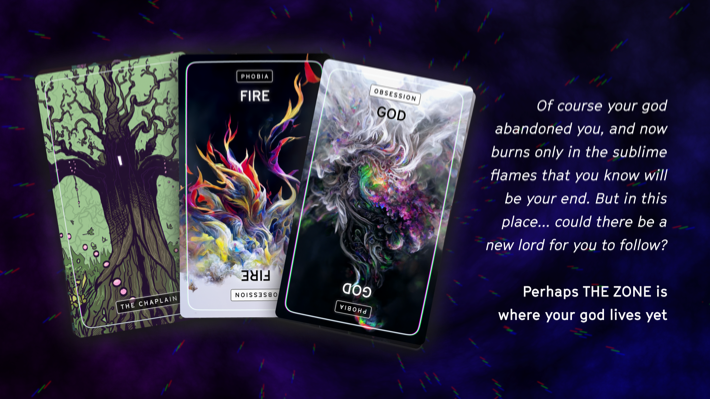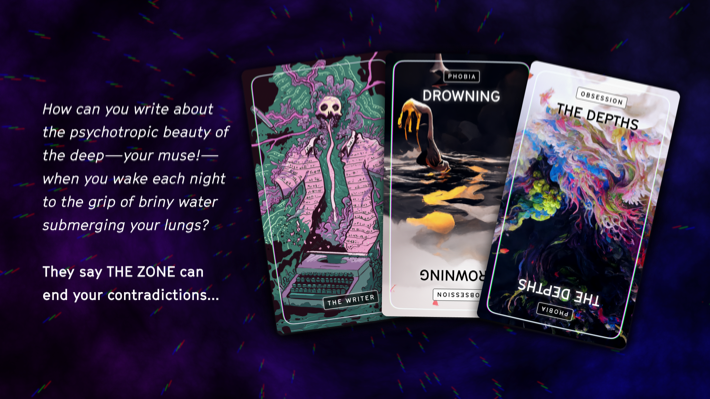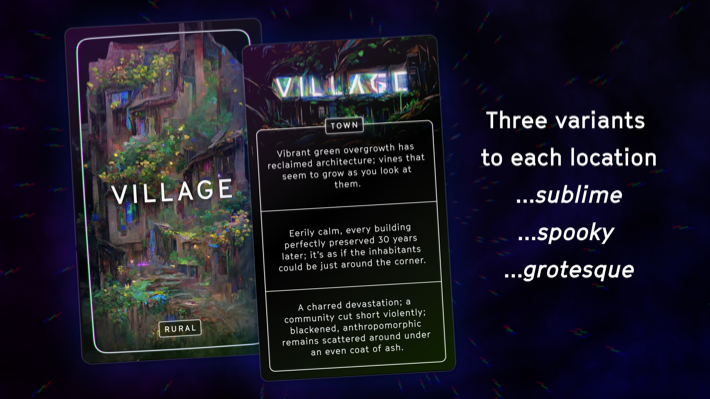 Play it free in the browser
The Zone started as a tabletop game, but when the pandemic forced us all online in 2020 I decided to adapt from scratch to an online experience. It's completely free (and always will be), and takes care of all the facilitation for you. You can literally just click the link and start playing!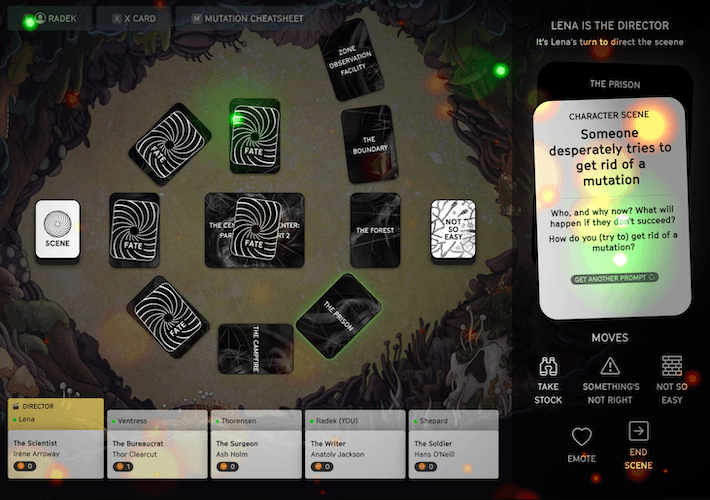 A love letter to every story where lost souls die in a place they can't possibly understand
A mysterious journey. Biological weirdness. Magical realism. Self-destruction.
Get updates on THE ZONE
I'll remind you when we launch!
Love for The Zone
BLOG